These butterscotch PB monster cookie bars (easily gluten free) are crazy easy (one bowl!), super delicious, and the perfect way to change up your cookie bar game!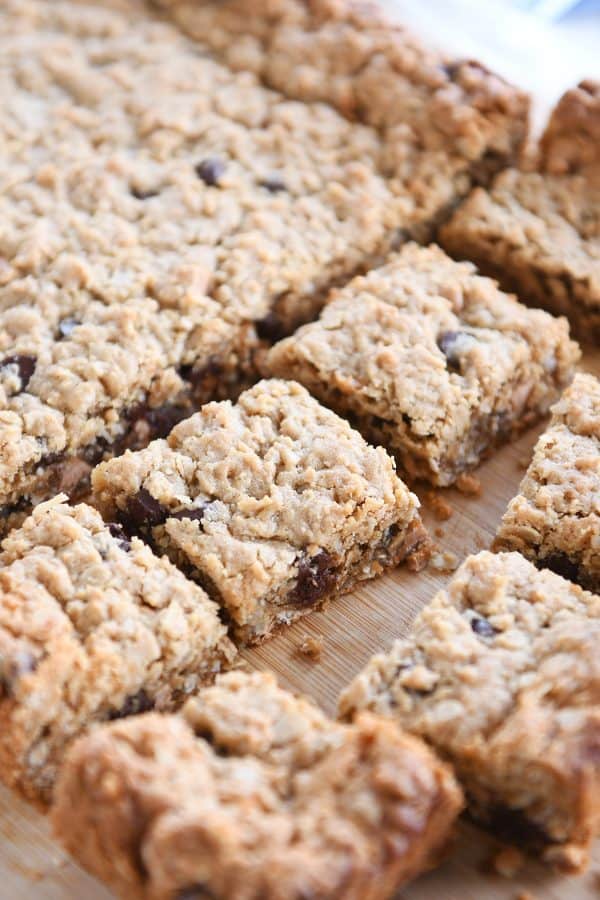 Wednesday needs a fantastic, easy cookie bar recipe like I need a nap. And since the likelihood of said nap coming to pass is basically nil, do me a favor. Make my nap sacrifice worth it and JUST MAKE THESE BARS.
They can be yours, warm out of the oven (yum!), in less than an hour. And for that reason alone, I have a feeling you're going to either really love me or really hate me.
The post Butterscotch PB Monster Cookie Bars Easily Gluten Free appeared first on Mel's Kitchen Cafe.